GET STARTED WITH NOR CAL ORTHODONTICS
Where Innovative Technology Meets Compassionate, Personalized Smile Design.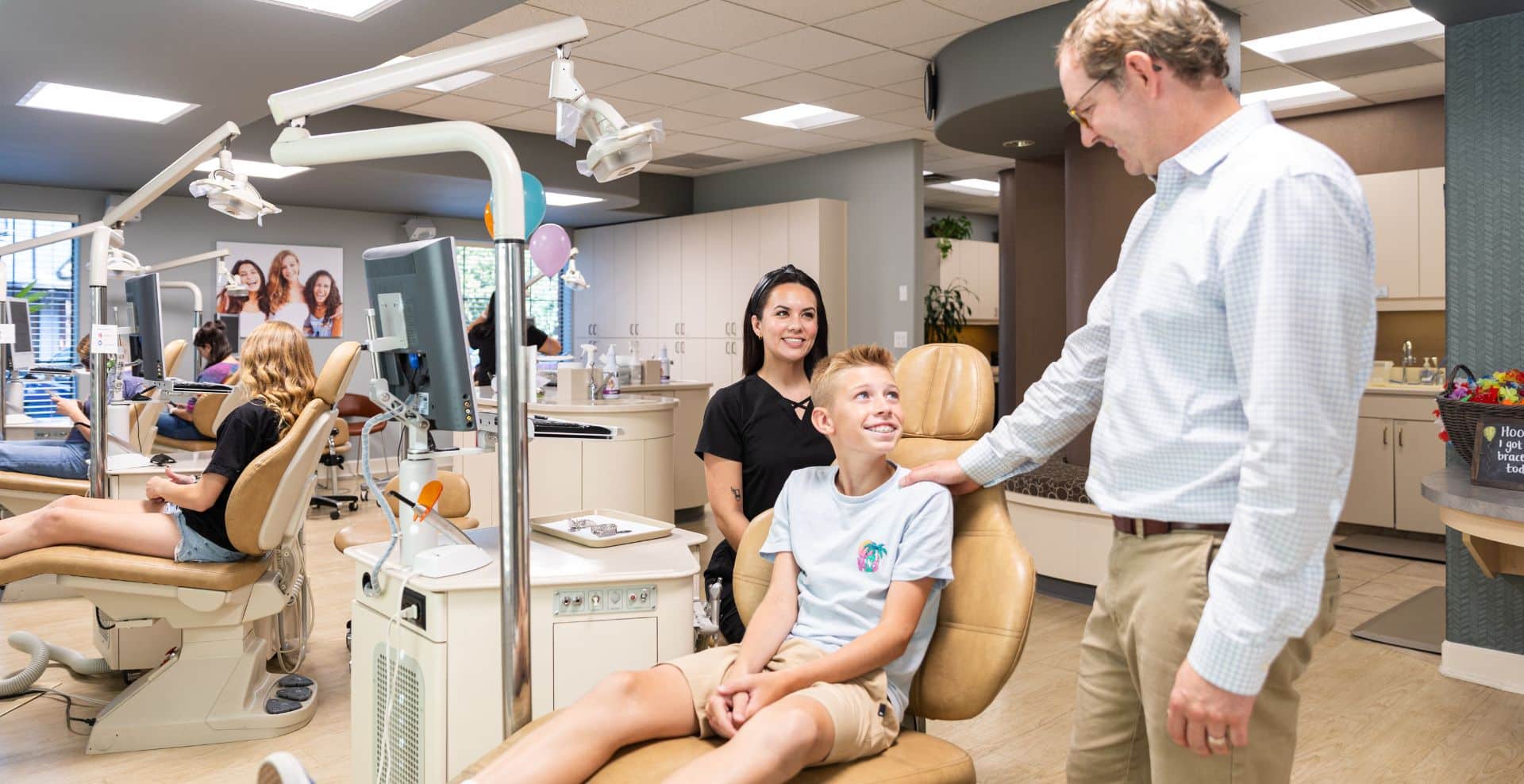 Specialized Care for Growing Smiles: Our experienced orthodontists provide tailored treatments to guide the development of pre-teen smiles, ensuring a healthy foundation for a lifetime of confidence and comfort.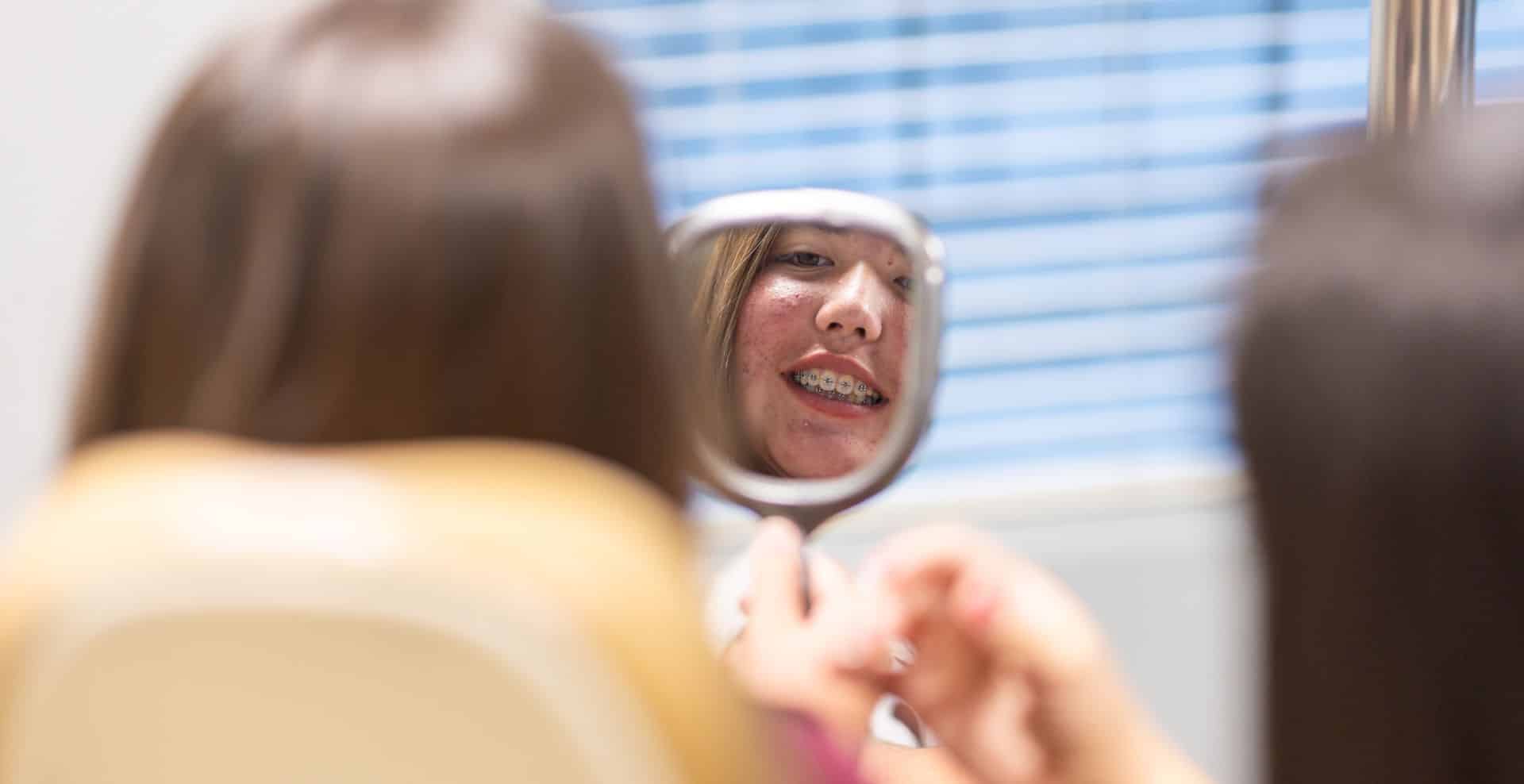 Braces and Invisalign Options: We offer a range of orthodontic solutions including traditional braces and Invisalign, so teenagers can choose the option that suits their lifestyle and preferences while achieving a beautifully aligned smile.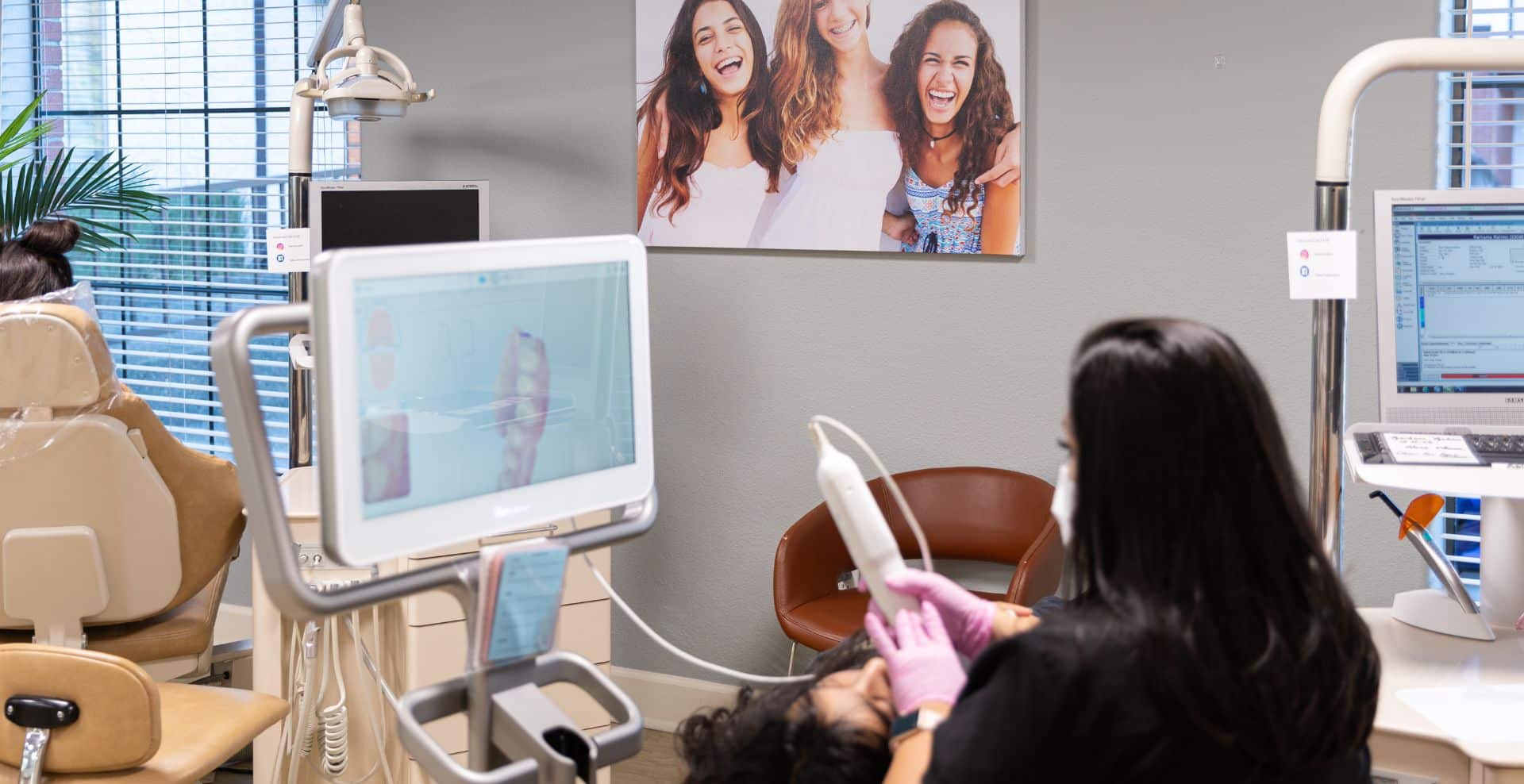 It's Never Too Late for a Stunning Smile: Discover how our adult orthodontic treatments can enhance your oral health and appearance. From discreet options like clear aligners to more traditional braces, we'll help you achieve your goals.
GET STARTED WITH NOR CAL ORTHODONTICS
Where Innovative Technology Meets Compassionate, Personalized Smile Design.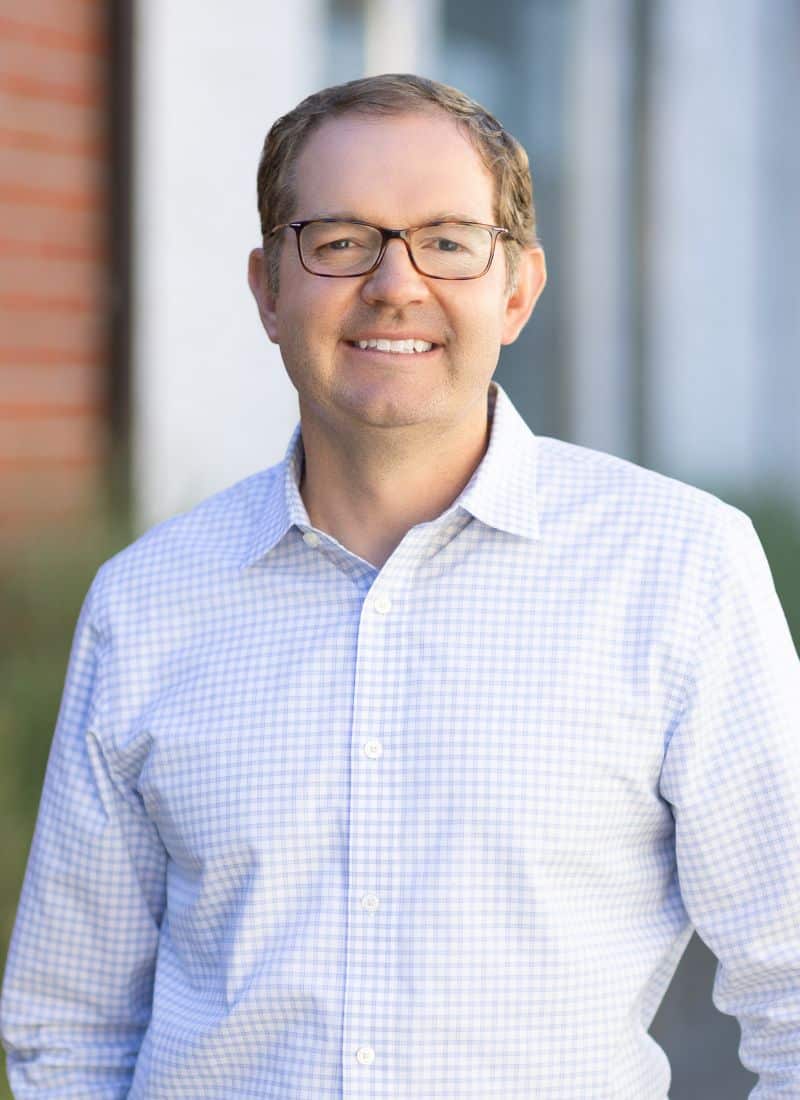 Orthodontics is more than a profession; it's a passion.
Dr. Plewe's true calling revealed itself during his three-year orthodontic residency at UCLA, where he was one of only seven residents chosen. Dr. Plewe remains at the forefront of orthodontic advancements, actively participating in the American Association of Orthodontists and the Pacific Coast Society of Orthodontists.
Beyond his dedication to orthodontics, Dr. Plewe's life revolves around his family. He and his wife have shared 13 wonderful years together, raising three beautiful children: Justin (11), Garrett (9), and Heidi (6). 
When he's not crafting beautiful smiles, you'll find Dr. Plewe immersed in his other passions. A die-hard basketball and football fan, he faithfully supports the Utah Jazz and U of U football teams. His love for sports extends to attending baseball games and playing golf. He also enjoys the serenity of snow skiing, the thrill of hiking, the tranquility of fishing, and the rejuvenation of beachside getaways and travel adventures.
Crafting Smiles You Can Be Proud To Show Off. 
Choosing NorCal Orthodontics is undoubtedly the best choice for your orthodontic needs. What sets us apart is our extensive experience in handling even the most complex cases. Over the years, we've successfully transformed challenging orthodontic issues into radiant smiles, earning a reputation for excellence. Our longevity in the field is a testament to our commitment to quality and patient satisfaction. We take pride in our credibility and the trust we've built in the Citrus Heights community. When you choose us, you're not just choosing an orthodontic practice; you're choosing a legacy of expertise and a promise of a beautiful, confident smile.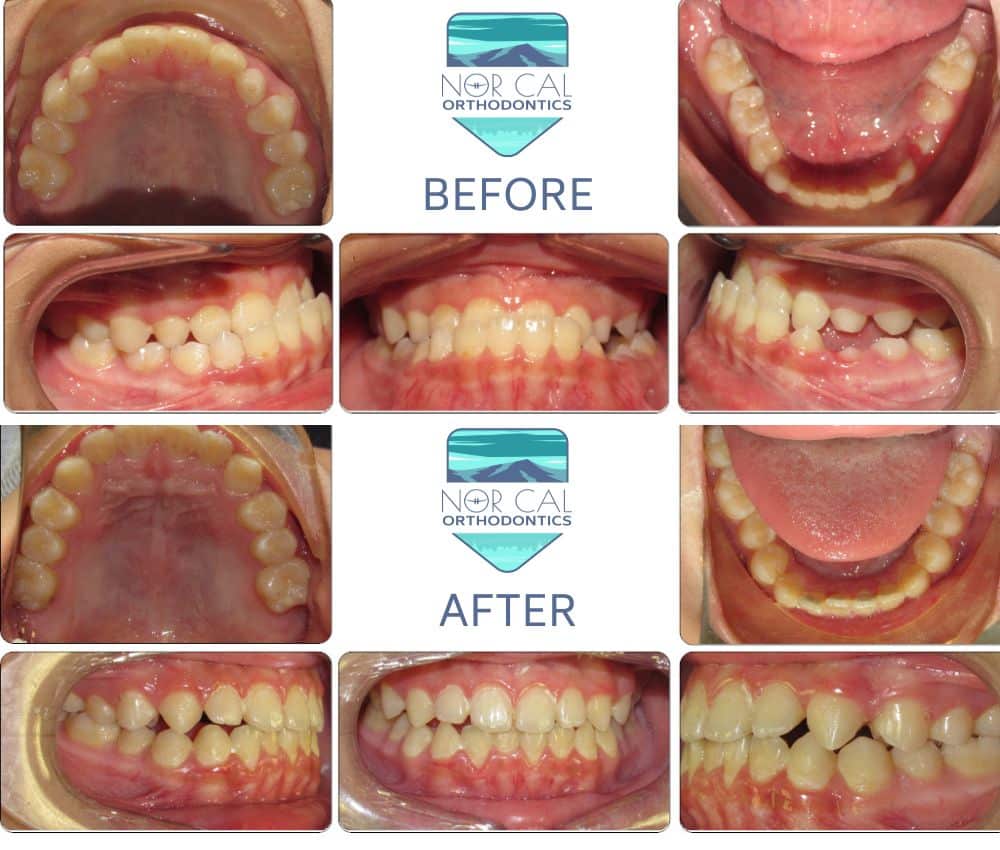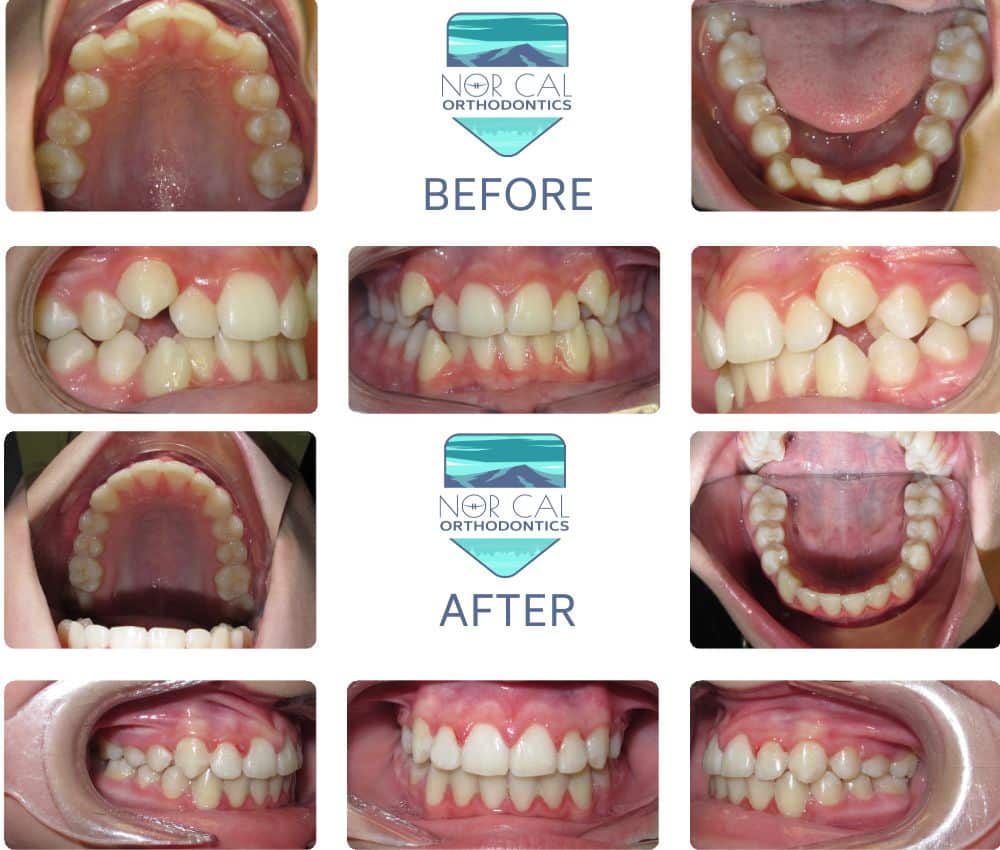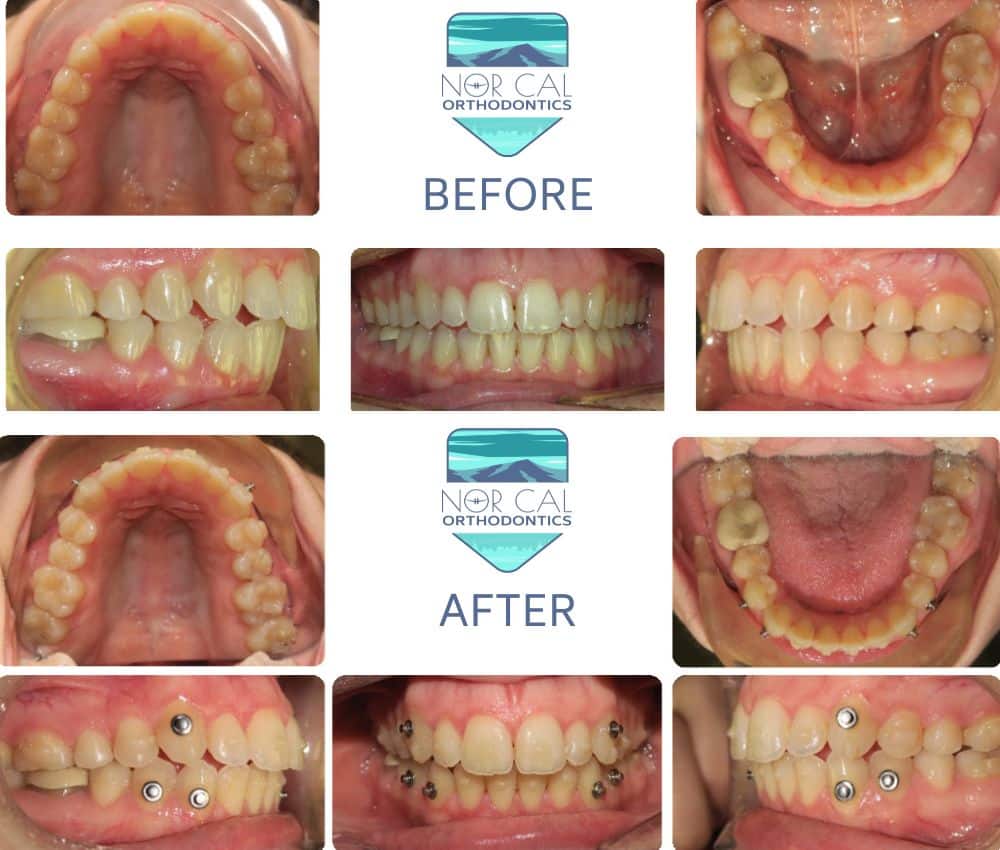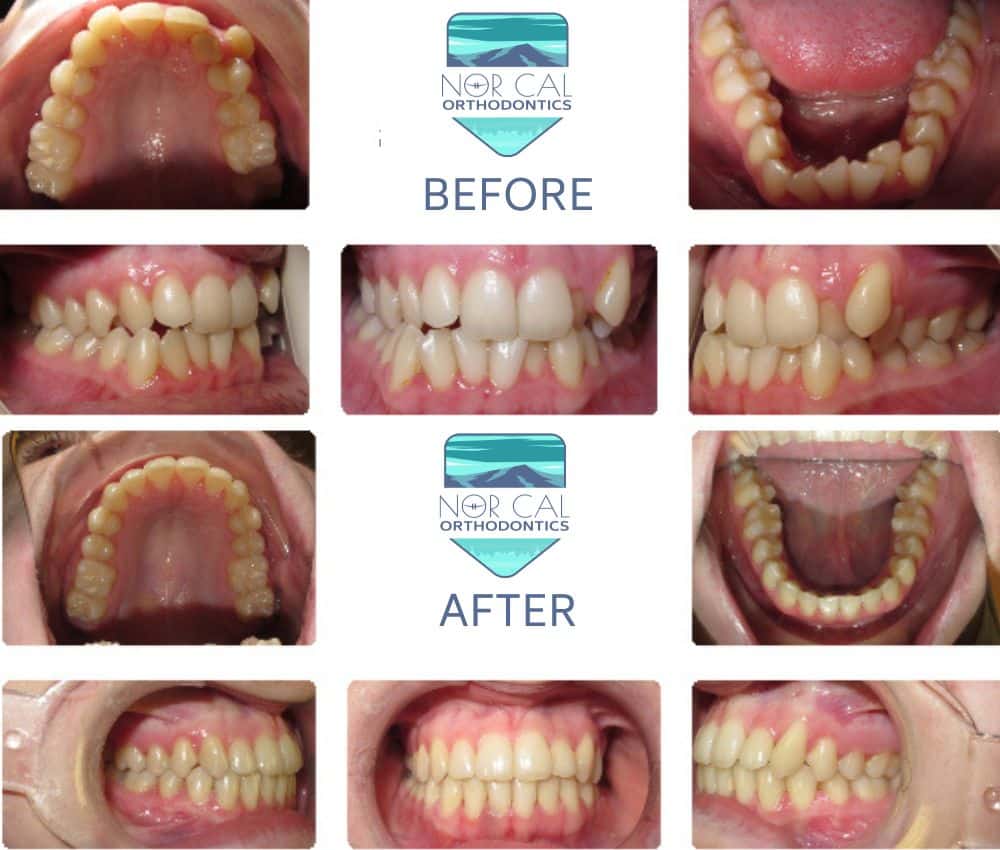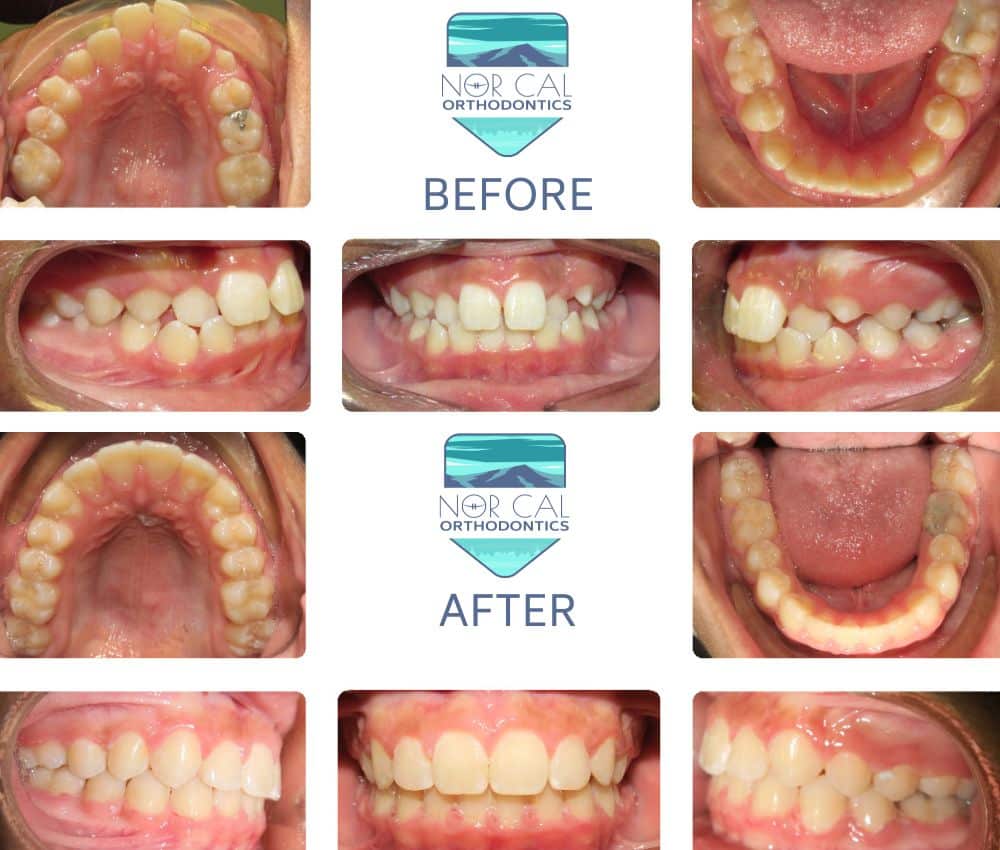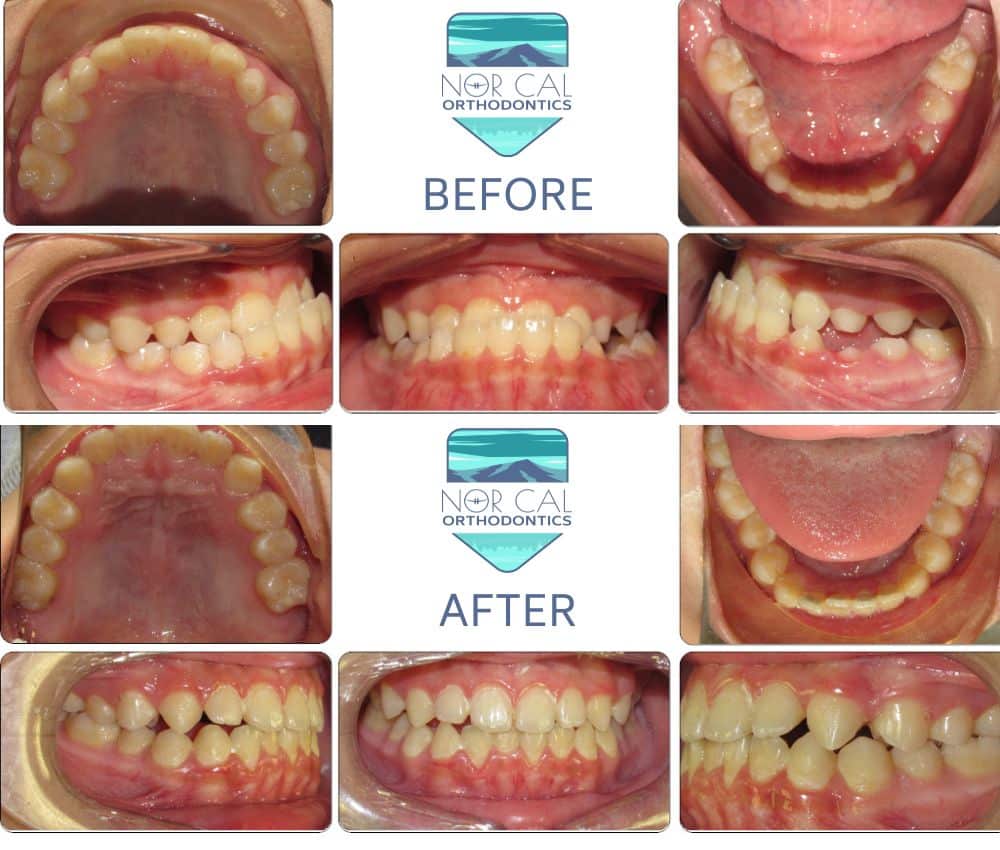 NOR CAL ORTHODONTICS NEWS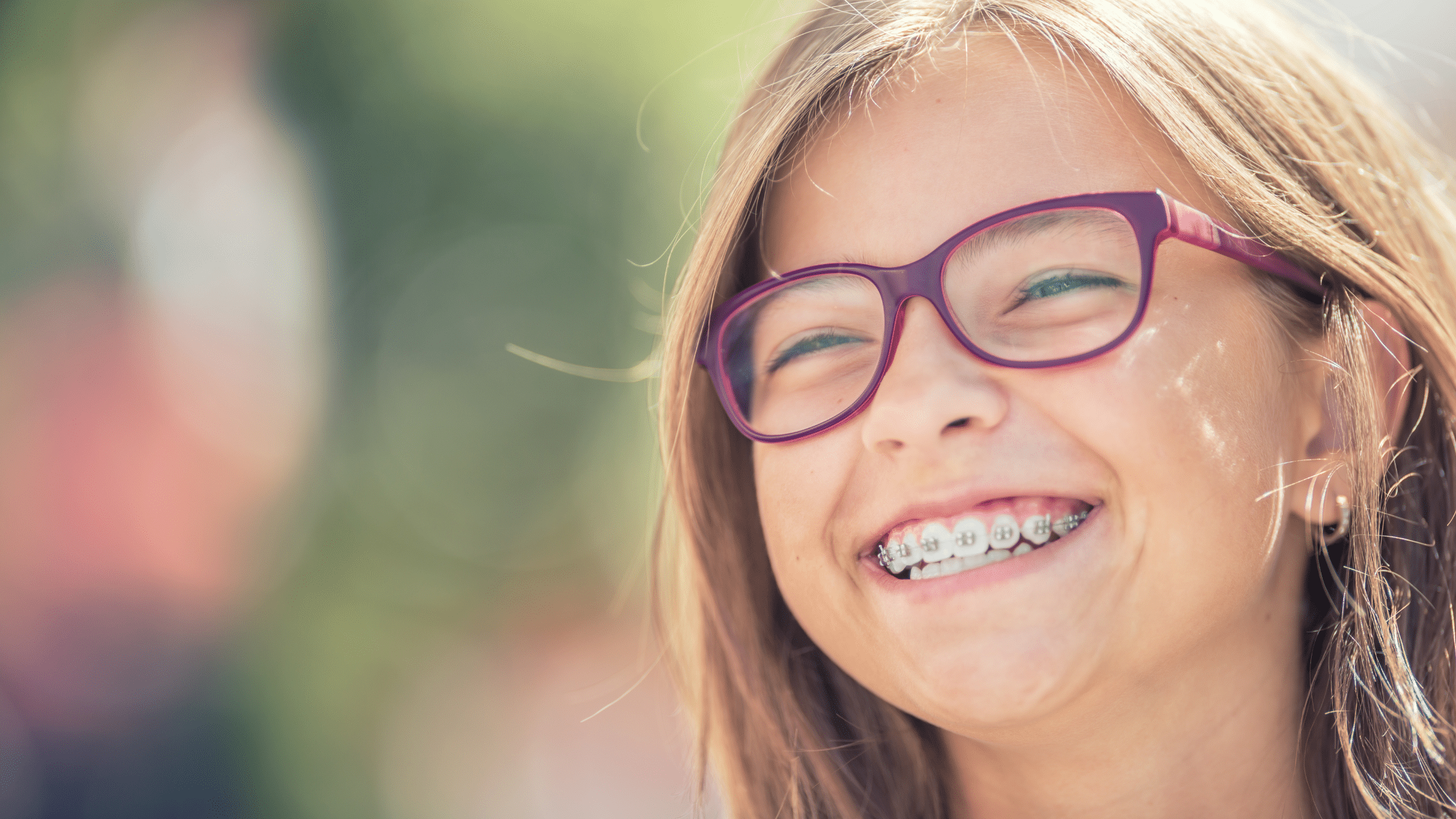 Conviniently Located On Madison Ave. Between Sunrise & Fair Oaks (916) 965-8026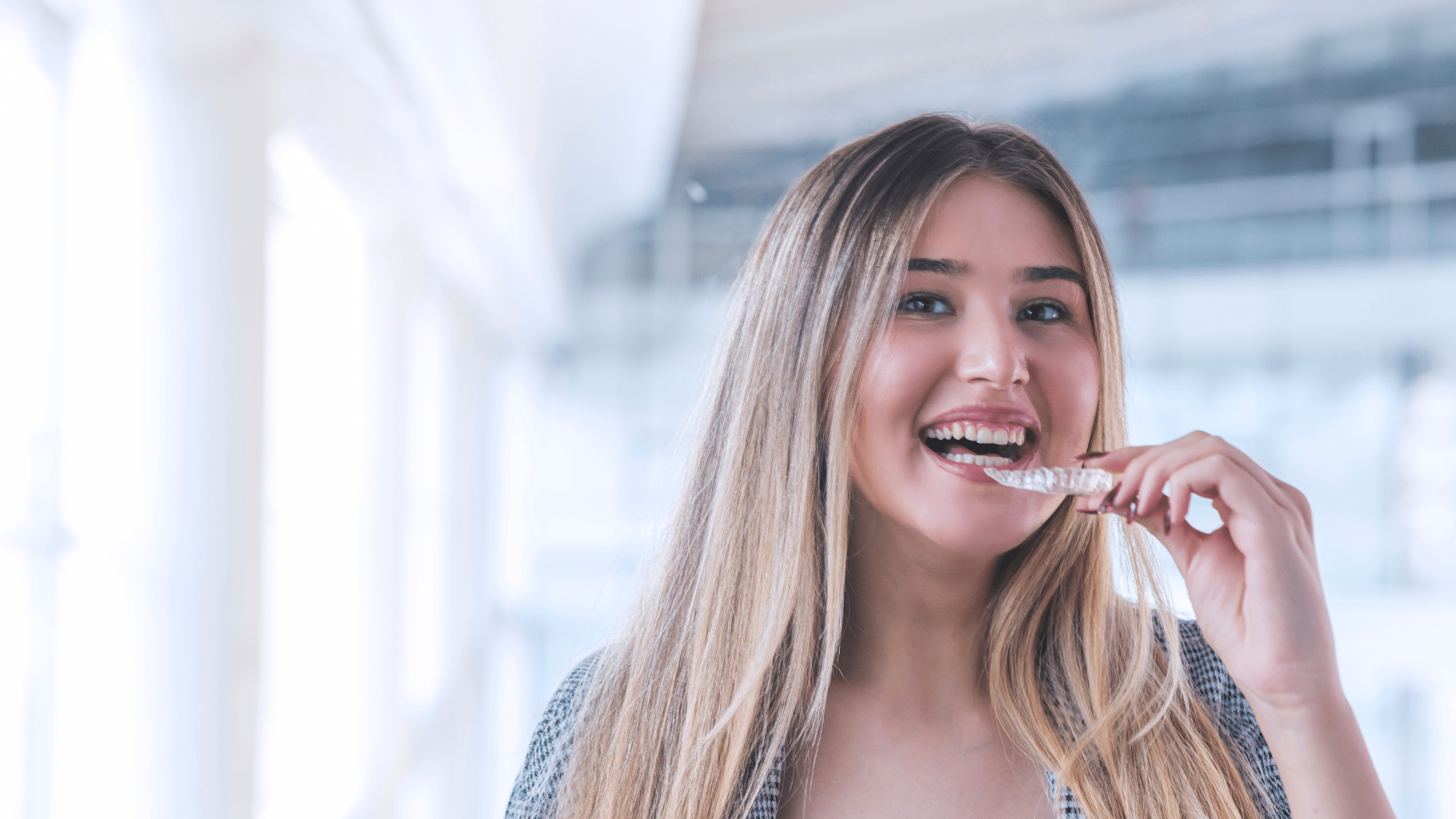 Conviniently Located On Madison Ave. Between Sunrise & Fair Oaks (916) 965-8026